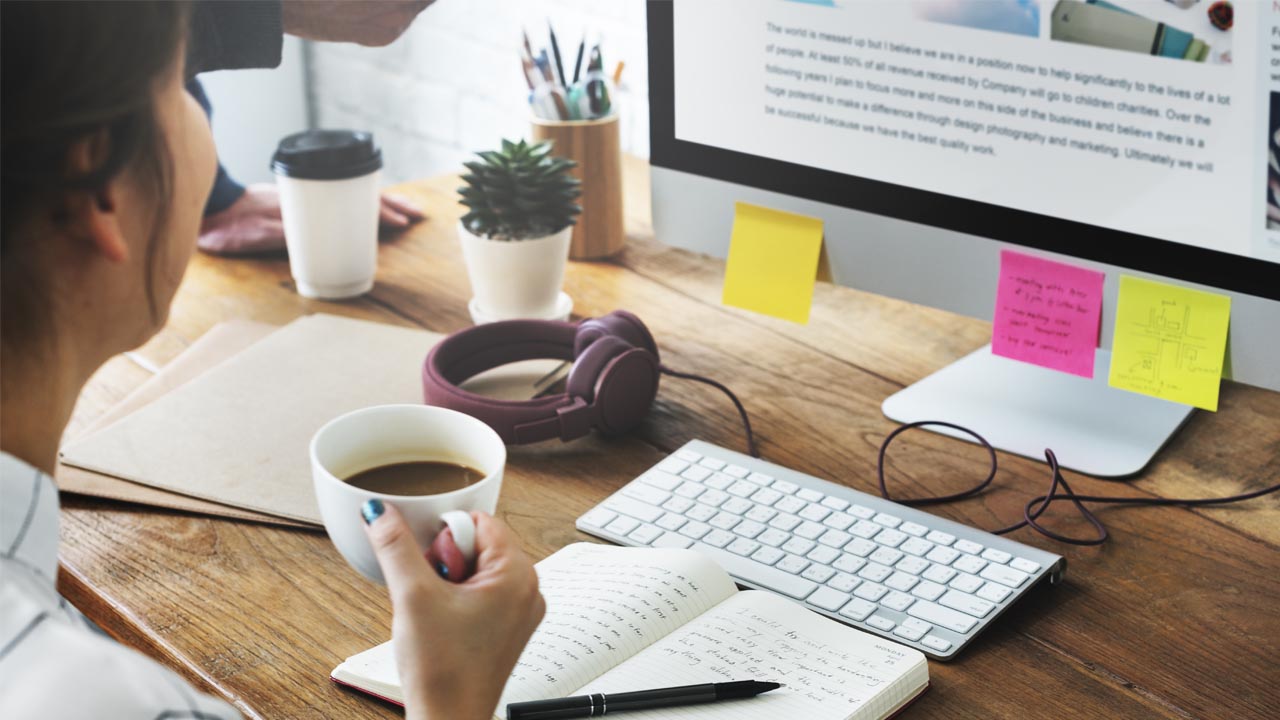 # 2018Highlight – Our 10 Best Magazine Articles – Geospatial World
Geospatial World Magazine has always been at the forefront of disseminating knowledge about geospatial and its ancillary industries, including information on industry trends and the latest developments through in-depth articles, interviews and reviews. case studies. As 2018 draws to a close and we prepare to welcome 2019, let's take a look at our top 10 magazine articles of 2018.
The privatization of the upstream Earth observation industry accelerated from the 1980s with the initial impetus given by the US Department of Commerce's National Oceanic and Atmospheric Administration (NOAA) – written by Arup Dasgupta. Read more..
In today's world of mobile, portable, location-based and digital technologies, we are always "on" and always connected. In this ever-connected ecosystem, we have a deeper concept of location – written by Shilpi Chakravarty. Read more
Servicing satellites in orbit, considered a niche technology, presents a wide range of benefits and challenges. It quickly emerges as a transformative and disruptive capacity that offers operators – written by Mahashreveta Choudhary. Read more
Even though the government's heavy infrastructure push has opened up great opportunities for the geospatial industry in India, the country cannot fully reap the benefits of this advanced technology. – written by Anusuya Datta. Read more
It was in 1963 that Ivan Edward Sutherland, American computer scientist and Internet pioneer, considered the "father of computer graphics", developed "Sketchpad", the first computer-aided design (CAD) – written by Shimonti Paul . Read more
Arriving a bit late to the party, football's governing bodies have finally recognized the importance of technology over many other team sports. On and off the pitch, the FIFA World Cup in Russia – written by Anusuya Datta. Read more
The digital transformation of the world is advancing as digital devices become ubiquitous. Today every object from the car you drive to the smartphone in your pocket has a built-in scanning element – written by Arup Dasgupta. Read more
In July 2018, a disturbing video began circulating on social media. It shows two women and two young children taken at gunpoint out of a village by a group of soldiers. Victims are blindfolded before – written by Anusuya Datta. Read more
The construction industry is about to be turned upside down. As projects get bigger and more complex, the growing emphasis on environmental sensitivity has also resulted in a demand for sustainable construction – written by Aditya Chaturvedi. Read more
Hacking and identity theft results in an estimated loss of $ 300 billion per year. And that's not all ! Besides financial loss, companies often lose confidential information – written by Aditya Chaturvedi. Read more